My Loud Whispers of Hope
A Reminder that World Suicide Prevention Day is Today
Sunday, September 10, 2017
---
Light a Candle near a Window at 8:00 P.M.
to show your support for suicide prevention,
to remember a lost loved one, 
and for the survivors of suicide.
This is a link for more information…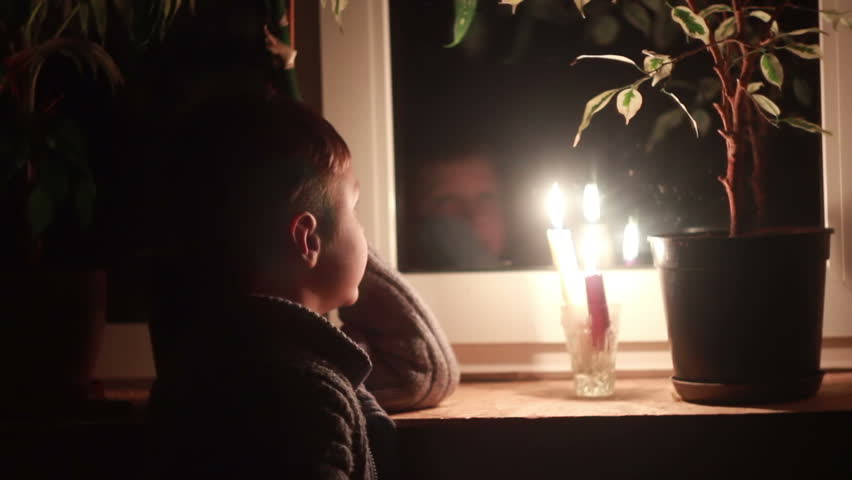 This may be very sad to see, but I wanted to show you the tragedy of suicide. Suicide is not just a word. Suicide is real. Suicide is a precious life lost. Suicide is a death. Suicide is the loss of a loved one, a family member, a friend, a co-worker, a neighbor, a child, son, daughter, mother, father, brother, sister, cousin, grandmother, grandfather, a niece, a nephew and many more.
Here are some faces of beautiful people who lost their lives to suicide. Seeing actual faces, real people, pictures of people who lost their lives to suicide makes…
View original post 525 more words